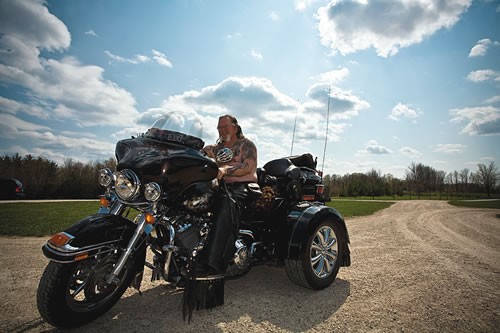 We all think about insurance for our auto, home and health, but you may forget your recreational toys need coverage too.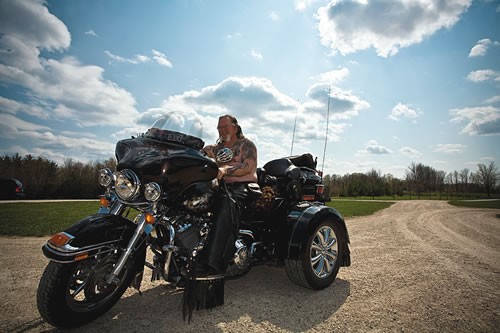 Whether you want full coverage to help replace the item or just liability coverage, we can help you.
Motorcycle
RV, Motorhome, Campers
Boats & Watercraft
Snowmobile
ATV & UTV
And more…
Some recreational items can be endorsed onto your homeowners policies and some are on their own policies. Call us today and we will help you decide what is best for you.