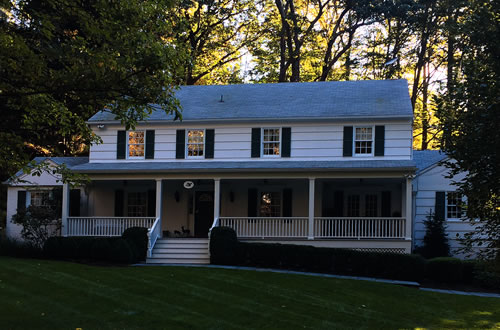 Insurance for your home is one of the most important forms of personal insurance.
Insuring your home can help protect you financially if you suffer a loss due to fire, theft, vandalism, or other covered events. It will also cover you in the event someone is injured while on your property and wins a legal judgment against you.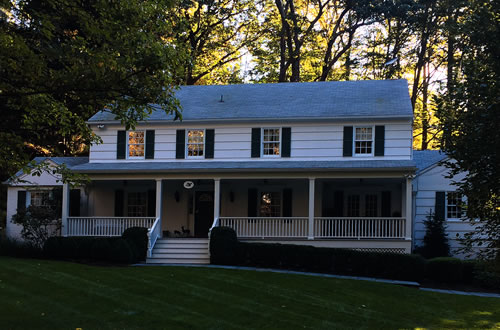 Homeowners policies differ by which losses are covered, which coverages you choose, and what type of residence you own. You choose which policy is best for you, whether it's a comprehensive policy that cover losses such as fire, hail, smoke, falling objects, vandalism and theft of personal property, or whether it's a policy that covers only specified losses.
The typical home insurance policy has two main sections:
Section I – Insurance coverage for your property
Section II – Personal liability coverage (to cover you from things that happen on your property and off premise)
Home insurance is required by lenders to obtain a mortgage.
Renters insurance is also a form of homeowners insurance to cover personal property, such as clothing, furniture or electronic equipment, in the event of loss from fire or theft or other perils