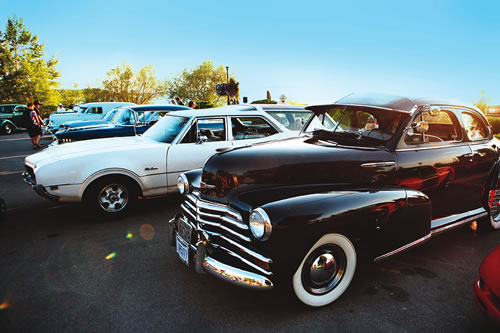 Whether you own just one classic car or you are a seasoned automobile collector, you know that no two vehicles are created equal. You don't treat your collector car the same as your everyday vehicle and it is important to insure your collector car differently as well.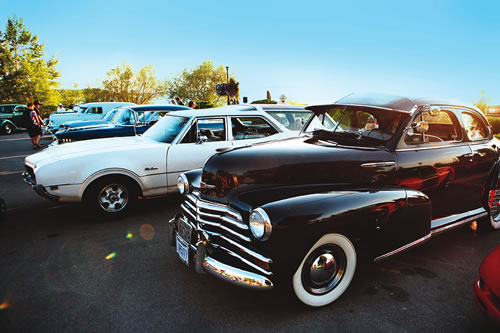 Collector Vehicle Qualifications – Although these divisions are typically unimportant for insurance purposes, they represent separate and distinct eras of manufacture. A wide range of specialty cars and trucks are eligible for collector insurance rates, including:
Antique Cars – The antique car classification is the oldest of the three vehicle types above. The Antique Automobile Club of America considers any vehicle made more than 45 years ago as antique; however, this timeframe is not set in stone.
Vintage Cars – The next oldest classification, the vintage car, is widely known to consist of automobiles with manufacture dates between 1919 and 1930.
Classic Cars – Classic cars are restricted to exceptional and/or limited-run vehicles that were made between the late 1920s and the late 1940s.
Additional Classifications – Other vehicle types that might qualify for collector auto insurance include Kit cars, Muscle cars, Motorsport vehicles, Street hot rods, Vehicles under restoration, and Modern limited production models.
Insurance Coverage Considerations
Different insurance providers have varying guidelines and procedures when it comes to insuring collector vehicles.
Primary vs. Secondary Vehicle
Most owners of collector cars also own one or more additional vehicles that they drive on a daily basis. The car insurance company will consider whether you use your collector car as your primary vehicle when deciding whether to cover the car. NOTE: Your car insurance company may also require that any driver who uses the car have a minimum amount of driving experience (e.g., 5 years).
Amount of Vehicle Use
Generally speaking, collector cars are expected to make fewer regular trips out of the garage than your average day-to-day vehicle. However, most collector car insurance policies cover a wide range of uses from weekend pleasure cruises to treks to auto shows and conventions. If you plan to race your collector car, you may not be able to get collector coverage.