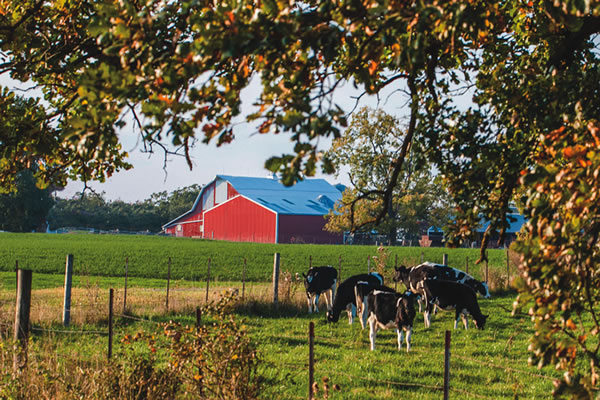 The farm and ranch policy protects against losses or damages to residence, personal property, outbuildings, farm personal property and liability coverage.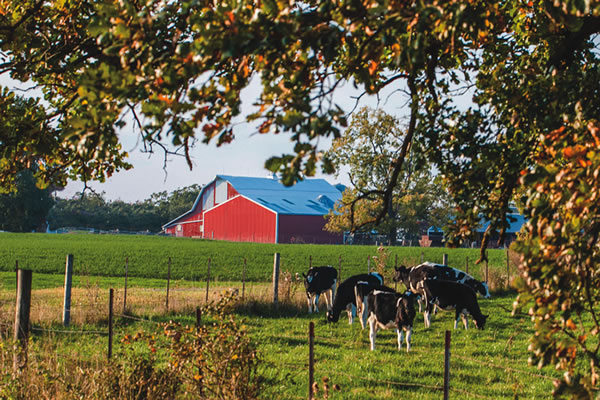 We realize that every farm and ranch is unique and different in size. We will work with you to meet your coverage needs. In addition to the base protection needed, we also have many optional coverage's to create the policy that is right for your operation.
We are generally able to accommodate an assortment of risks, including but not limited to operations involving:
Grain
Livestock: Cattle, Sheep, Swine, Goats, Horses, Mules and Donkeys
Dairy
Hog Confinement/Poultry
Vegetables/Sugar Crops/Potatoes
Tobacco
Orchards
Farm Auto
Our farm auto product is a modified commercial auto program that aims to provide coverage for vehicles used in the farm or ranch operation. This ISO based product can provide coverage for tractor/trailer units, grain trucks, pickup trucks and trailers that are vital to the day to day farm or ranch operations. Personal use autos may also be added to the farm auto policy as long as there is a farm/ranch use vehicle that accompanies the personal autos.
Farm Umbrella
The farm umbrella program is designed to provide comprehensive liability coverage for personal and farm-related exposures that are consistent with the needs of the farming or ranching operations. This ISO based coverage form provides an additional layer of liability protection above and beyond the underlying policies at an affordable price.